Explore luxury restroom trailer resources, helpful hints for event and wedding planning, and more!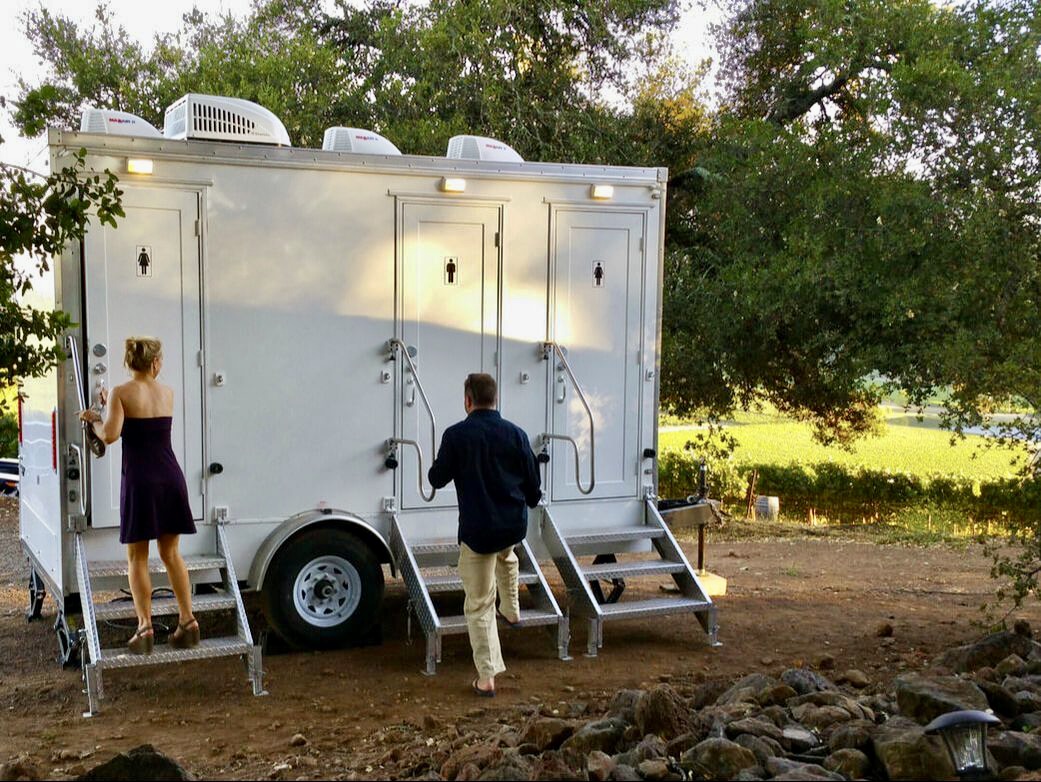 In a world where indoor plumbing is readily available, it may seem unnecessary to consider luxury portable restrooms. However, these high-end facilities offer a host of benefits that go beyond their basic function.
Organizing an outdoor event requires careful planning and attention to detail. Whether you're hosting a wedding or a corporate gathering, certain key elements are essential for ensuring its success.
Construction sites are known for their demanding nature, where hard work and perseverance often take center stage. However, providing adequate amenities for construction workers is vital to ensure their well-being, productivity, and overall job satisfaction.
Connecticut may not be as well-known for wine production as some of its neighboring states, but it's home to a growing number of wineries that are producing some exceptional wines. In this article, we'll take a look at some of our favorite wineries in the state.